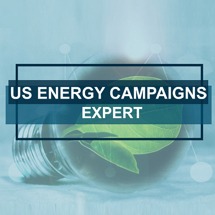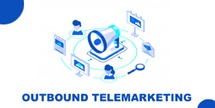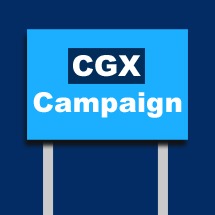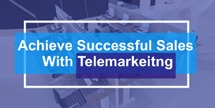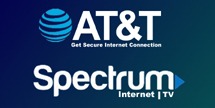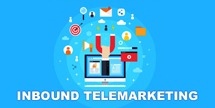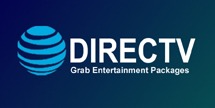 Inbound Telemarketing:
What Is It and Why You Need It?
An inbound telemarketing is a technique to engage customers in such a way that the customers directly call you. When customer give a call then on that time our expert telemarketers provide the information of your product and listen their queries and sell out your product wit the satisfaction of the customers.
Most of the time companies didn't put attention to grab the revenue from the incoming calls because those companies don't have a team who can give warm welcome to their customers. So it's time to earn additional revenue from incoming call by hiring our expert inbound telemarketers.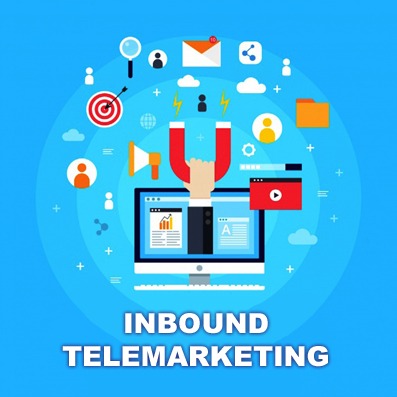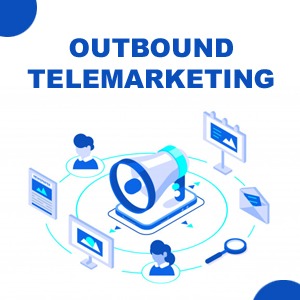 Outbound Telemarketing
When people say outbound telemarketing, B2B and B2C comes in mind. In outbound telemarketing the sales representative directly contacting the customers with the aim of selling products/services and that is why every agent required to take every call actively because in this situation the customer on call have not expressed any specific interest yet.
B2B Marketing: It's refer to sale your services/products to another business. One of the best benefit of this marketing is that market is small but benefits have a longer sales cycle.
B2C Marketing: The market of B2C marketing is vast becuase agents deals with the customers directly and sell out the products/services after conveincing them by telling pros and cons of the specific products/services.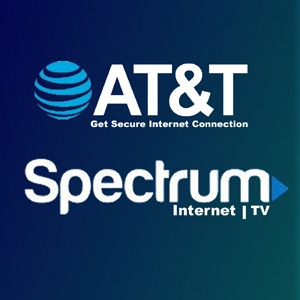 Spectrum and AT&T
We are offering the internet, TV and home phone services of Spectrum and AT&T. In nationalwide service area the spectrum has million of customer and on the other hand the AT&T is the largest telecommunication company with best plans in different states of United States.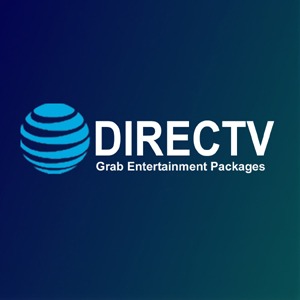 Direct TV
We are providing the Direct TV services which is one of the biggest digital entertainment provider and it make the user experience fantastic by providing them best quality and services of channels. This company is serving more than 36 million people in US.
CGX Campaign
Our agents with standard American accent have expertise to run and dial successful CGX Campaigns. We design results and solutions for you. Our expertise of more than 5 years in business process outsourcing (BPO) solutions improves the visibility of digital presence across the customer purchase life cycle.
With latest of technology and result oriented methodology, our delivery strategy model goes well with every kind of business. We follow a 360 degree strategy and product cycle to ensure the as powerful implementation of the CGX campaign as effective and efficient the solutions, we designed and proposed. With the right management tools and right technology, we hit the bull's eye.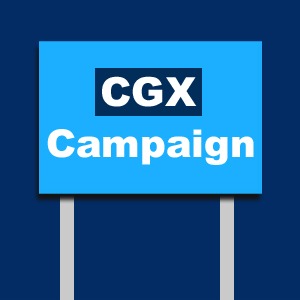 Get in Touch
Address
Office suite 08, 04 SherShah Block Garden Town, Lahore, Punjab